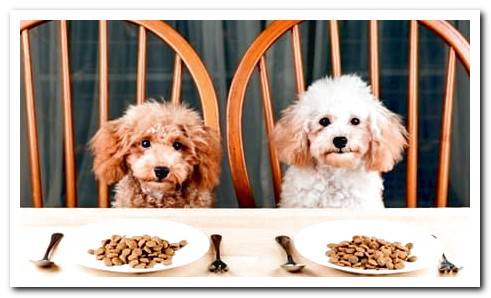 When a dog enters our life it does it through the big door, it becomes part of our family. So it is completely understandable that we all want the best for him, starting with a healthy diet that allows him to live healthy for many years.
And although there are many companies that are dedicated to the commercialization of dog food, not all of them meet the same standards in terms of quality. Find a good natural food for our dog It is complicated, we are not going to deceive ourselves, that is why we have decided to make a small compilation of what we believe are natural feed with an enviable quality.
It remains to be clarified that depending on the country, the dog food that we can buy already prepared receives a different name. In Spain it is called "FEED FOR DOGS" while in Mexico it is called "BALANCED FOR DOGS" for example.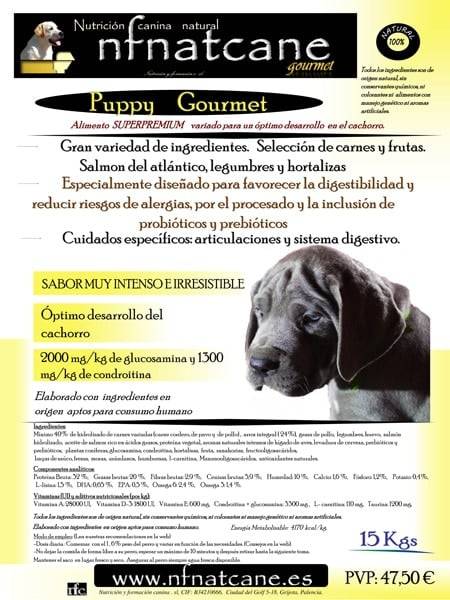 The variety of protein sources make it highly assimilable, the use of fruits and vegetables in its composition is simply the icing on the cake to complete this nutritional and biological masterpiece for our dog.
Completely free of preservatives and / or artificial colors, without ingredients with low biological value such as corn or wheat and using high-quality products. It is also made in Spain, which guarantees that it meets the quality requirements. Without a doubt it is the novelty of 2017.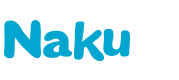 2nd Place Best Natural Feed 2019: Naky
Another company that we already knew for its high-quality products in dehydrated format, which also surprised us in the past year with the launch of new ranges.
The new dehydrated fish feed is formulated for demanding dogs, who are easily bored with feed or who simply love fish. Its intense fishy smell and flavor makes it irresistible to most furry four-legged animals.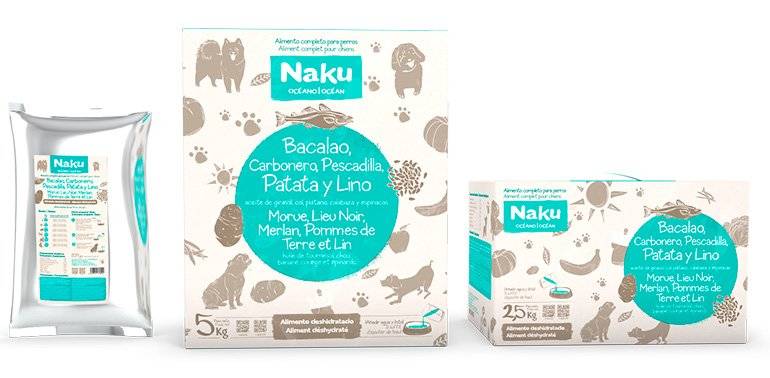 It contains high quality natural ingredients, it is completely free of artificial colors or preservatives as well as low nutritional value cereals such as wheat or corn. It is made in Spain so it meets all the quality requirements and also favors the economy and employment.
Without a doubt it is another excellent option to feed our dog with a good natural feed, starting from meat or fish as natural protein sources.
Conclusions on the best natural feed of 2019
As we all know each dog is a world, its size, its age and its daily routines makes choosing a suitable product for it a difficult task. It is not only enough to choose a high quality natural feed, it is also necessary that you like it, that it feels good to you and that it is administered in the adequate quantity for your physiological needs.
It has been fully demonstrated that feeding dogs with fresh natural products, which is known as Barf diet for dogs, is the healthiest. However, not all people have enough time or knowledge to prepare it. So knowing how to choose a good natural feed for our dog is essential to take care of its diet.
Many of the current feed / balanced on the dog food market include ingredients that are not necessary for dog food. They do it because they are cheap ingredients for the manufacturer and so they can use them as "fillers" to reduce costs. But this technique damages the dog's health and greatly reduces the quality of the feed and its nutritional value.
We must avoid artificial products in the ingredients (preservatives, dyes, etc …). We must demand the use of quality natural products, because, believe it or not, there are many companies that manufacture their feed from meat waste … what the human does not want to eat in short.
We should also spend time reviewing the ingredients of the natural feed that we choose for our dog, verify that they are of quality and choose the most suitable range for our dog. We always recommend that you contact the manufacturer with any questions, manufacturers that use natural and quality products have no problem answering the questions of their customers.
So simply, spend a little of your time improving your dog's diet. Find out and choose what suits you best and what you like.