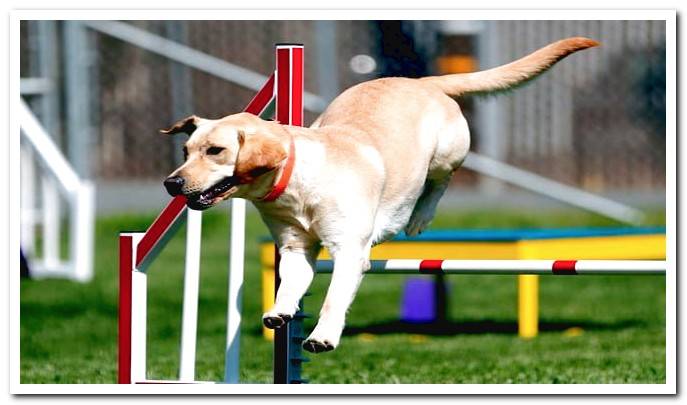 If you have always liked doing sports, why not do it with your dog? Maybe you did not know but there are dozens of sports that we can practice with our dog.
Something that will put us in shape but will also help keep our dog's mind and body healthy. Since they need to release energy daily to feel fulfilled.
These are the most common canine sports, take a look at them and choose the one you like the most !!
Index of contents
1

Agility

2

Canicross

3

Disc Dog

4

Doga

5

Dog Dancing

6

Herding

7

Mantrailing

8

Swimming
Agility
Without a doubt, it is one of the most beneficial sports disciplines to enhance the health of our dog and its physical conditions. Among its countless advantages stand out:
Obtaining an increase in your concentration level
Makes it much more obedient
Works physical and mental health simultaneously
It is ideal for all races regardless of size, although obviously we should never force them.
In addition, if we have enough space in our home such as a small garden, we can create a small circuit with which to make our dog enjoy a lot while exercising.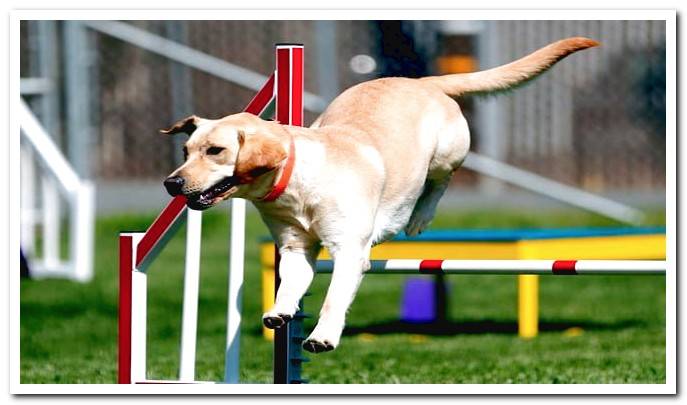 Canicross
One of the main disadvantages of this sport for dogs is that it requires an adequate physical condition on both sides, dog and human. It only takes a specific harness to practice canicross and some free time.
Our recommendation is that you allocate enough time to choose a suitable belt, avoiding that you may suffer discomfort in the back as a consequence of possible pulls.
Once you have it, you can go running with your dog on the surface you prefer and enjoy together with this healthy exercise.
Disc Dog
Very similar to the traditional lure game, this sport is very simple to practice. You only need one of the many frisbees or also known as frisbees that exist in the market, which you must use as a decoy with your dog.
It is one of the most beneficial canine sports disciplines for all types of dogs, although especially those with hyperactivity problems.
Its benefits are countless such as, for example, developing the ability to keep your dog's attention while having fun, or even the possibility of adding a greater number of flying discs, progressively increasing its level of obedience.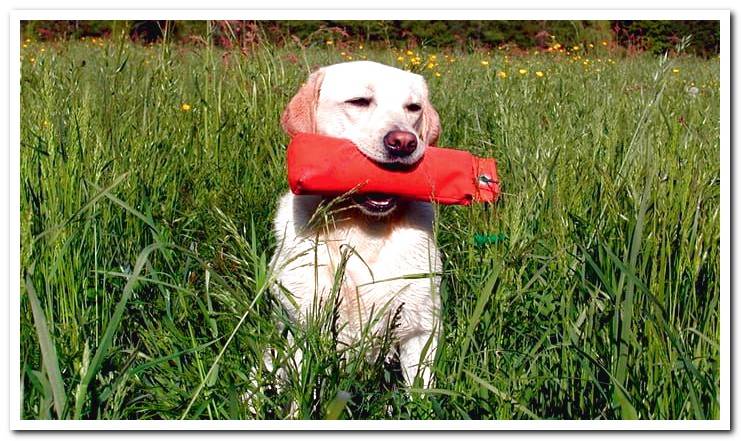 Doga
Do you want to enjoy a much more balanced dog? Doga sports practice arose in the United States and is a great choice to play sports with your dog, while achieving this difficult purpose.
It is a combination of the popular Yoga, but you can do it in the company of your dog, while improving your well-being in a healthy and fun way. It is fantastic for all those dogs that present problems like anxiety, or even stress, obtaining a remarkable improvement through this simple exercise.
Dog Dancing
Does your dog love choreography? Another of the sports proposals that are in fashion, has a lot to do with music. With a little good music you can help your dog feel much more relaxed, while doing this sporting activity in your company.
It is enough to prepare fun musical choreographies of a duration that usually ranges between 2 and 6 minutes on average. One of the main advantages of this sport is that it allows you to strengthen the emotional bond with your dog.
Herding
This sports practice for dogs is very close to other more traditional activities such as grazing. Although it is a type of sport quite unknown if we compare it with others, it allows the development of numerous skills in our dogs.
It has a major drawback, since it requires a fairly large area of ​​land for its execution. However, in some corners of Spain, for example, the Basque Country, it has great notoriety and this type of sport is frequent.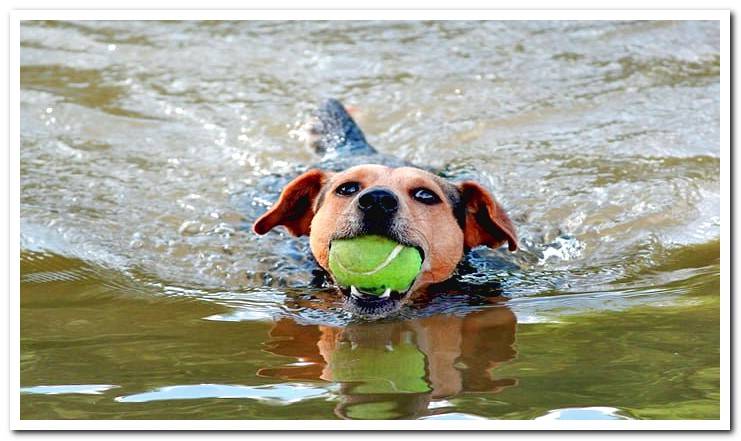 Mantrailing
Among the most widespread canine sports is precisely mantrailing. Its countless advantages, such as improving the olfactory development of your dog, which can be applied to different purposes such as the search for other human beings, justify this interest.
It is an exercise that requires enough precision according to the search to be performed and other skills such as speed, but it can be trained. In our experience, it is suitable for all dogs, very fun and facilitates an improvement in dogs' olfactory abilities.
Swimming
Is your dog fascinated by water activities? A highly recommended option for all types of dogs that love water, is precisely swimming. Of course, keep in mind that not all dogs like contact with water.
Swimming is known for being one of the sports options to make your dog more fruitful, because it allows them to exercise fully and decrease the probability of suffering problems such as those derived from being overweight, among many other advantages.