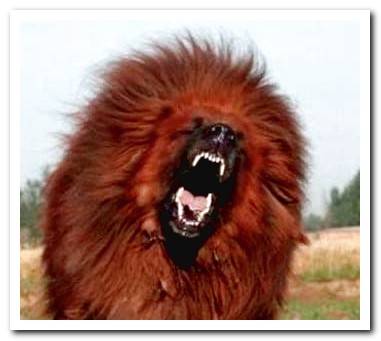 Surely you have ever seen the largest dog in the world, or the smallest, either in photo, video or through the Guinness Book of Records. But in addition to its size, character or obedience … some dogs are also famous for their peculiar price.
Before indicating more information about the most expensive dog in the world, we want to express our total disagreement with the sale of animals. It does not seem fair to us that they breed dogs for sale while in kennels and protectors they are saturated with dogs looking for a home. So we strongly insist that you have to adopt dogs, not buy them.
In municipal kennels and animal protectors, you will find dogs of breed and mongrel dogs, you can adopt them for free, paying only their compulsory vaccinations and identification chip (these expenses vary depending on the country of residence). Why pay for a dog when we can adopt one for free? There are millions of dogs waiting for a home, adopt.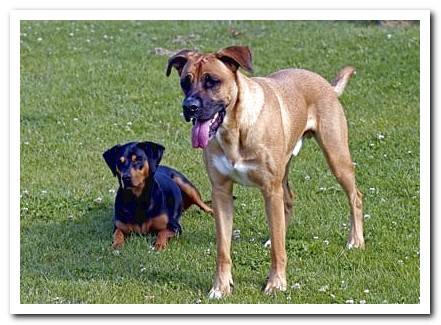 The most expensive dog in the world is a Tibetan Mastiff with red hair. It was sold for one million four hundred thousand euros (one million nine hundred thousand US dollars or twelve million yuan). It was purchased by a property developer.
Its history is very common, it is a dog very similar physically to lions, it has a very unique mane and tail, which makes it maintain great similarity with these big cats. It is a faithful and large guard dog that has become very fashionable among the upper classes.
.
Throughout history, this breed of dog has been used for hunting and as a watchdog in the Asian area. It reaches ninety or one hundred kilos in weight and a height of eighty centimeters, from the ground to the shoulders. Its maintenance is very high due to the large amount of food it requires on a daily basis. Its physical maintenance is also complicated, due to its long and intense coat it is not a suitable dog for hot or tropical climates, however it is an excellent option for extremely cold climates.
We must brush it daily and bathe it every month, in addition to making thorough checks on its legs and fur in search of small branches that may have been stuck or parasites such as ticks.
In general, its coat is red, but you can also see specimens of other colors, although not as economically valued.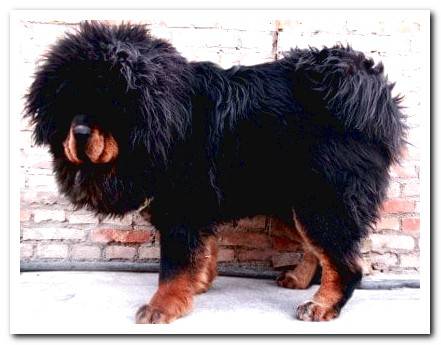 We will never understand why an animal is paid for, just as we will never understand why it is paid for a human. But since on the planet there has to be everything … this is the most expensive dog in the world at the moment.
If you have any questions you can leave them in the comments, no registration is necessary. We answer 100% of inquiries.