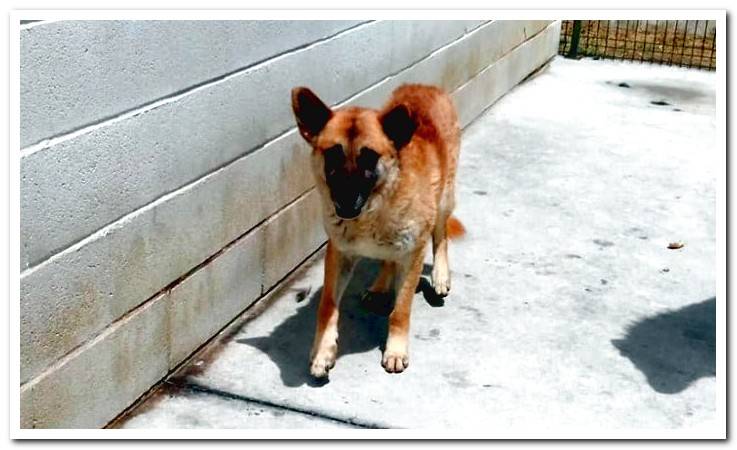 Stark is a very nice dog that has been waiting for a long time for a home where they give him love, games and feel part of the family. Although it may seem incredible, you have been waiting for a home for six years. Would you like to know more about it?
History
Nothing is known about Stark's past before his arrival at the kennels, only that it was another abandoned dog picked up by kennel personnel.
It is estimated to be 7-8 years old.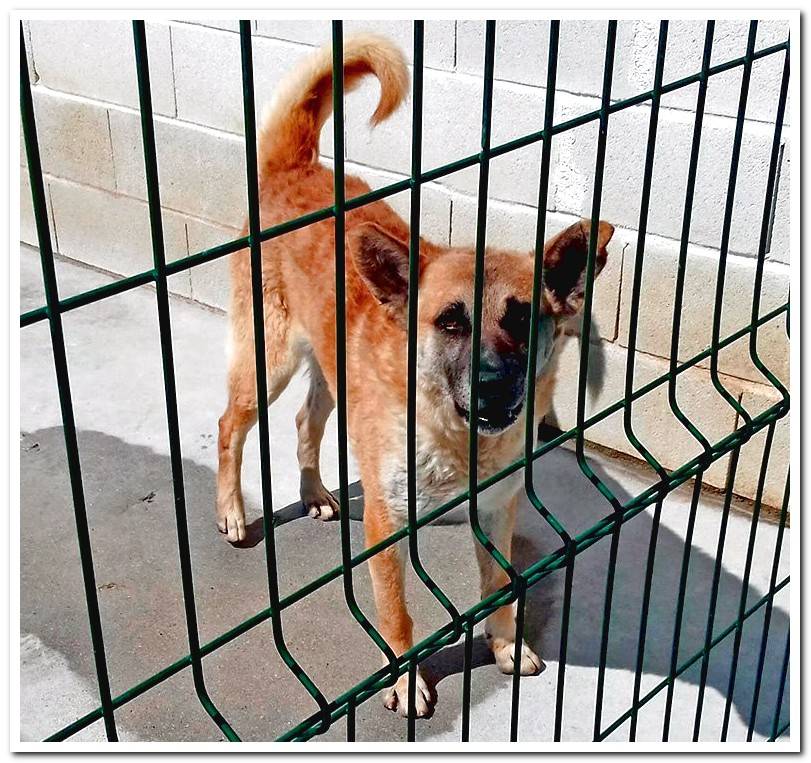 Character
It gets along very well with other dogs and is playful, but due to the time it has been in the kennel, it has developed some fears and presents symptoms of stress, so it is recommended that once adopted, an ethologist be consulted to help them overcome them.
Care
In appearance it seems healthy, but it needs a complete revision because in the kennel where it is they do not have veterinary attention.
So much time locked up, accumulating stress, and accompanied by some fear of the human being, requires the adopter to have a minimum of experience, but above all love, space and other dogs that can guide you to the adopter, and help you integrate into a home.
She is not used to walking on a leash, well, not even walking, she needs a period of adaptation, and an adopter with patience and affection
Contact
https://www.facebook.com/CoidaocanSos
https://www.facebook.com/CoidaocanSos2