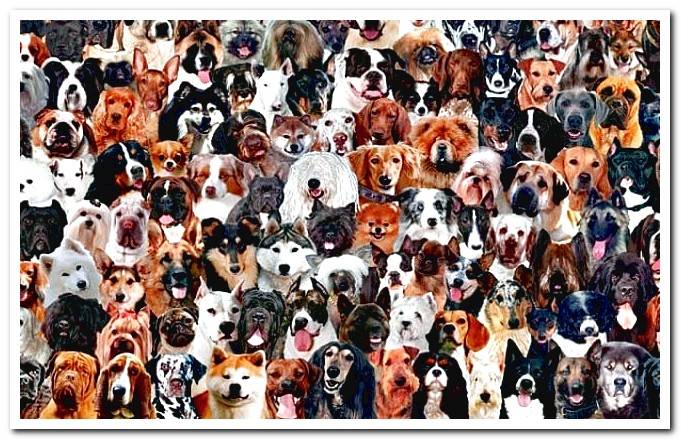 There are many people who work in the professional sector of the canine world, who often write to us asking us how they can improve the quality of life of their dogs, how they can save on certain things to be able to invest more in others or simply requesting us to share their puppies. when they need adoption.
This publication is exclusively aimed at professionals in the sector who want to optimize their resources, because in this way they can have extra resources to continue exercising as a protector of animals, as professional trainers, dog kennels, etc …
We are going to explain how to save money and improve the quality of life of our doggies, increasing the quality a lot. Because we all know that having one or two puppies at home is not the same as having more than fifteen or even more than fifty….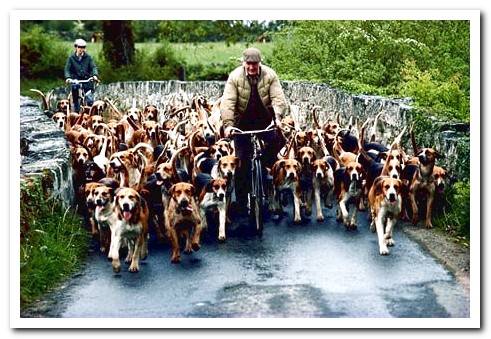 The feed for professionals is cheaper
There are many companies that are dedicated to dog food, some of them are companies that sell quality products and others are companies that simply sell feed "without specifying", to say the least.
Know how to choose a high quality feed or the best dog food Within our resources it is very simple, we simply must look for feed that offers the highest quality at a reasonable price and value.
We all know that there are many companies that dedicate their money to marketing to obtain more sales, without caring about the quality of their products…. That is why we must focus only on companies that do or do not have marketing campaigns, as a fundamental requirement, quality in their product. Because since we pay for a product that is of quality.
We have valued current companies and discarded a large majority for lack of quality. We have also eliminated companies that do not offer realistic prices in relation to their products and those that, being manufactured abroad, make their prices more expensive, even multiplying them by three, simply because of the commissions of intermediaries and / or customs.
These are the best options that we have found for professionals in the sector, to feed quality and massively to a large number of puppies.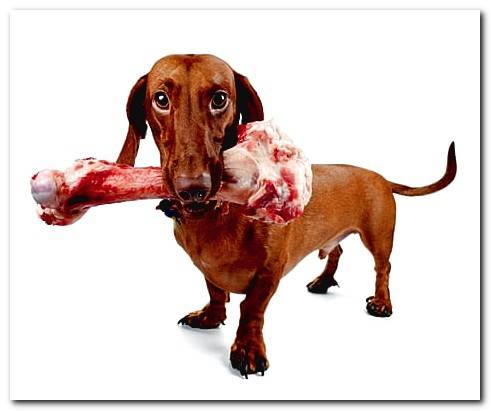 Natural Food
Natural food consists of buying seasonal meat, fish and vegetables and preparing dog food with them. This type of food is known as the "Barf Diet for dogs" and is an excellent way to feed them with the highest quality products.
But not everything goes, so there are many guides and recipes that explain what type of meat and bones we can use. Because although it seems incredible, dogs can eat bones , provided they are raw and meaty. There is a great lack of knowledge about natural dog food and yet it is a very cheap and healthy option.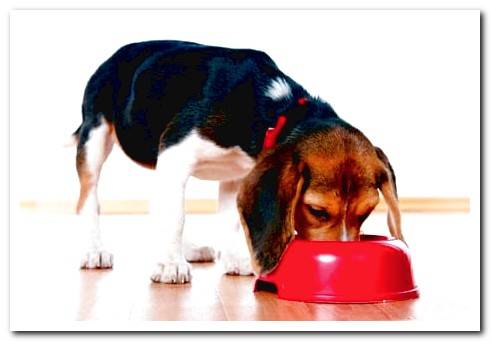 Dog food with price for professionals
We must be aware that buying one or two bags of feed is not the same as buying, for example, ten bags, or a pallet, or three hundred kilos … Professionals in the canine sector have lower prices than regular buyers, because they buy in very large quantities.
That is why it is very important to find a company that not only offers a quality product, but also offers a fair price for bulk purchases. So that professionals in the sector, those who have to feed many dogs, can afford to maintain a high quality diet.
Many animal protectors, or dog education centers, or simply dog ​​kennels or any other professional in the sector, have to constantly feed a large number of dogs and donations are not always received, so you have to buy the feed.
We have invested a lot of time evaluating the available options and finally we have opted for these two options:
NFNatcane professional
Professional Naku
Both companies offer high-quality dog ​​food at a very reasonable price, and at an even more reasonable price if higher quantities are purchased (professional sector).
The first of these, NFNatcane offers feed made with high-quality natural products, without chemical additives and with a high variety in its range. There is even a Gourmet range for the most selective.
The second offers what is known as wet eating, a trend that is booming and that consists of buying food in a dehydrated format. To prepare it, just add a little hot water and wait a few minutes, the food will hydrate and our dog will be able to feed on a high quality product.
As they say, for tastes the colors. Each professional has a wide range at their disposal to choose from at very competitive prices, always respecting quality. Can you ask for more?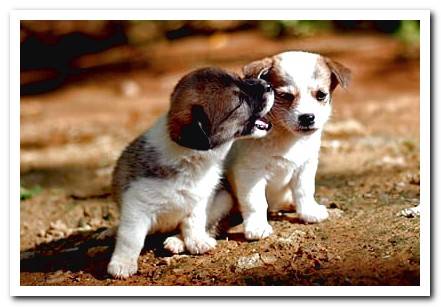 Two points must be very clear: quality and price. Poorly fed dogs are dogs prone to gaining weight, getting sick and with a very questionable quality of life. Dogs fed quality products are healthy, strong dogs with a higher quality of life. Knowing that we must invest in quality, we can only decide which company best suits our needs.
Both are companies that make their products in Spain, so they not only help the growth of the economy and employment but also avoid making their products more expensive with transport, customs, broker commissions, etc….
Optimizing does not mean reducing quality, but improving the way we invest our resources.