Surely you have already heard of the dehydrated dog food company Cookieswil, as I recommend them in many of our articles. But if this is not the case, we invite you to discover a little more information about this company, thanks to the interview we have conducted with them.
Cookieswil is a company of Spanish origin with headquarters in Madrid, elaborates its products with dehydrated food so that it conserves the maximum quality in all its range. We simply have to put the amount of food indicated and add a little water, in less than three minutes we will have our dog's food ready for you to enjoy.
Dehydrated food is also more digestible than conventional feed, being hydrated offers much easier digestions, as well as providing higher quality nutrients. It is certainly a great option when it comes to feeding our four-legged companions.
They also offer all-natural snaks and cat food. Although we have not tested cat food on a personal level, the rest of its range for dogs has been tested, attesting to its quality.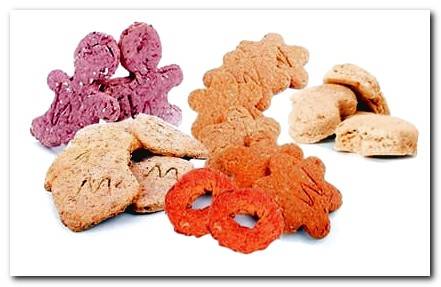 How is the process of preparing the products offered by Cookieswil carried out?
The manufacturing and distribution process is very traditional in general. We have our own factory where we manufacture, mix, process and bake, package and ship. All with live procedures that adapt to increases in production. But in short, it is like the kitchen of a house, only a little bigger, since we have ovens, kneaders, mixers, ceramic hobs, etc. In fact, this is how we started, in the kitchen of a house, but given the great demand for our products We had to expand and move production to a larger location.
For dogs with digestive or delicate stomach problems, which product of your range do you recommend?
We usually recommend the chicken egg variety, since it is very easy to digest and dogs with problems appreciate this light digestion, but any of our varieties are especially recommended for this type of problem.
And for dogs with allergic problems?
For allergic dogs we have created the salmon and lamb ranges, which have a high quality protein and high levels of omega 3 and 6. Dogs with many chicken allergies or intolerances, these varieties are ideal. For other dogs with allergies to gluten, cereals or chemical products, any of our varieties is also perfect, as they are all free of gluten, cereals and any coloring, preservative, additive or flavoring.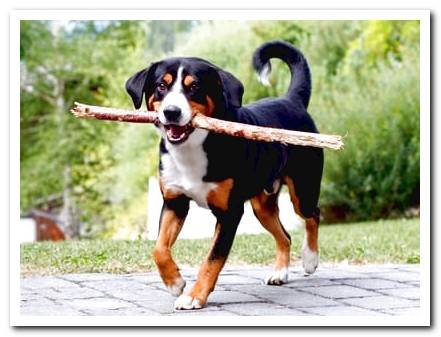 Among the dehydrated food options that exist in the current market, why should I be interested in Cookieswil?
We are very sure of our food because we do it every day, we fight with each supplier to obtain the best quality. We follow the dehydration process and all products from the beginning until it is delivered to the customer. We buy quality ingredients in local markets to make our cookies by hand, we bake them ourselves, with all the sanitary controls regulated by official organizations such as the Community of Madrid. But we also have a wide range with many and varied high-quality proteins (chicken breast and thighs, fresh salmon, lamb, etc.), as well as formats for all types of dogs, needs and characteristics. And we use super-foods such as spirulina algae, chia seeds, etc … this is what sets us apart from other similar brands.
About snacks and prizes What can you tell us about your range?
Cookieswil started by creating a type of cookies and snacks in an artisanal way. Currently we have 35 varieties of cookies, snacks and prizes. We have hypoallergenic varieties that are gluten-free, low in calories, therapeutic, ecological and with a great variety of proteins.
We have focused on creating different sizes and hardnesses and have made them last in perfect condition for up to 9 months. But what differentiates us most from any other are the high quality natural ingredients and organic origin, such as organic whole wheat flour, organic natural yeast and other special flours (rice, oats, etc …).
To this we must add a wide variety of fresh proteins such as beef, tuna, turkey, suckling lamb, salmon and always only the noble parts, the parts with the highest nutritional value.
If a new client wants to start giving their dog / Cookieswil, do you recommend that they only give you your product always?
We do not intend to imprison anyone from a single food or brand for your dog, our products can be mixed with other similar natural products or with fresh homemade or lightly cooked food.
We want to retain our clients, but we would not be honest if we said that only ours is the best.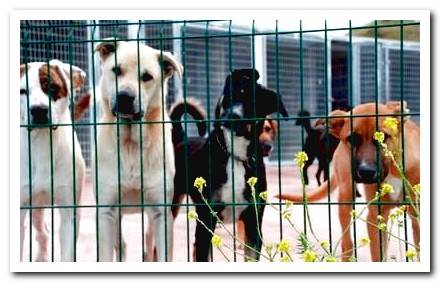 I have seen that you also help associations, organizations and shelters for abandoned dogs, with problems or great needs. Buying your products, do I help this type of dog directly?
We constantly want to help dogs in need, non-profit associations that do amazing and selfless work. We usually send all the product that we can within our limitations for free and we do our bit to help dogs that really need it more than anyone else.
If you had to define yourself with a word, how would you say that we can recognize you quickly and identify with a specific concept / s?
Quality and transparency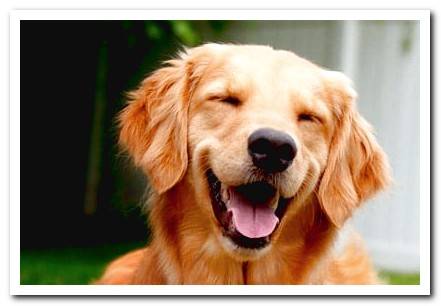 From Dogsis.com we want to thank the entire Cookieswil team for their willingness to collaborate for the interview, time and dedication with us. A healthy and transparent way of showing who they are and what they do for our puppies.