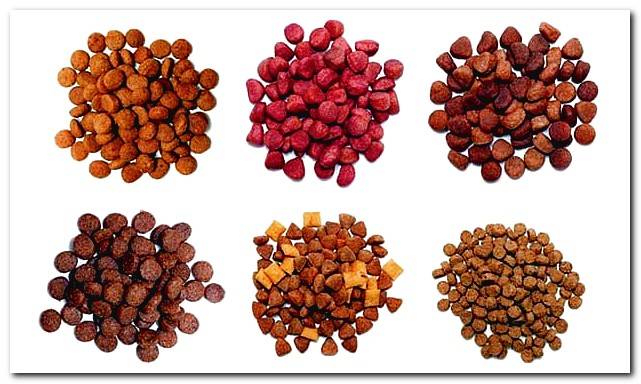 Although most manufacturers send us samples of their products so that we can test and evaluate them, the truth is that we receive many inquiries asking us to be more specific when recommending a product.
Most of the brands that we recommend have a high quality in any of their ranges, each of them can adapt better or worse to your dog depending on its needs. We must not forget that a puppy is not the same as an adult or an elderly dog, nor do working dogs need the same calories as companion dogs.
However, we would like to publish the ranges that are currently the most attractive to us on a personal level, which we consider to be the best feed for dogs of 2016. This does not mean that it is the best feed for your dog, but at our discretion It has excellent nutritional quality.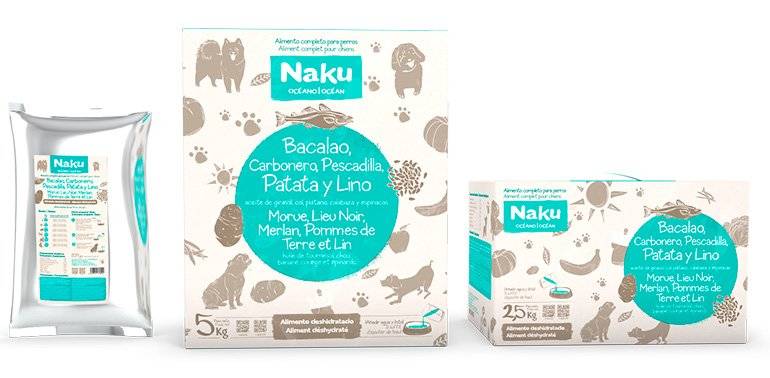 Dehydrated Naku dog food
Although its name is written with English words, it is a Spanish company. Its strong point is the quality of its ingredients, always obtained from the noble parts when it comes to meat or fish. Made in food plants suitable for human consumption, it is undoubtedly first class food for our dog.
Its entire range has excellent quality, but we would like to highlight its range Naku Oceano, which is made with fish, without preservatives or artificial colors (which greatly reduces the chances of food intolerances).
If our dog does not need such a high amount of protein because it is not a working dog or it needs to develop at a muscular level, we also have an excellent recipe for chicken, pork or beef on its website.
The best dog food in a fresh format



More and more people are entering the world of natural dog food made with fresh products, which is known as Barf diet for dogs in Spain and ACBA diet in Latin America.
This type of feeding consists of providing only fresh and natural food, and the truth is that the difference in our dog will be noticeable in just a few days. It is certainly a highly recommended option.
Its preparation is homemade, each person prepares their recipes based on the ingredients available to them. But for people who want to feed their dogs with the BARF diet but do not have the time to prepare recipes themselves, there is the option of buying it frozen.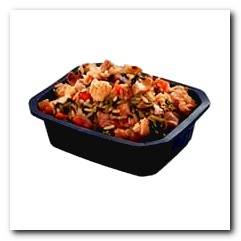 We have the option of buying natural cooked dog food, another way to feed our dog fresh and natural food, but with cooked food instead of raw. We are obviously referring to the new company Animal Catering , which sends us home in containers prepared for perfect preservation, any of the recipes offered on its website. With a wide diversity between meat and fish.
  ¿And which of these dog feeds is the best, the best in the world?
It all depends on your dog, his daily energy expenditure and his age. The ranges of feed mentioned are in our opinion those that can occupy the position of best feed of 2016, since they are all of high quality.
You can learn to analyze for yourself which are the best dog feeds and why, simply by checking the label of the bag, where the ingredients come out. Here you can see how it should be interpreted: Guide to know which is the best feed according to its ingredients.
If you have any questions you can leave them in the comments, no registration is necessary. We answer 100% of inquiries.