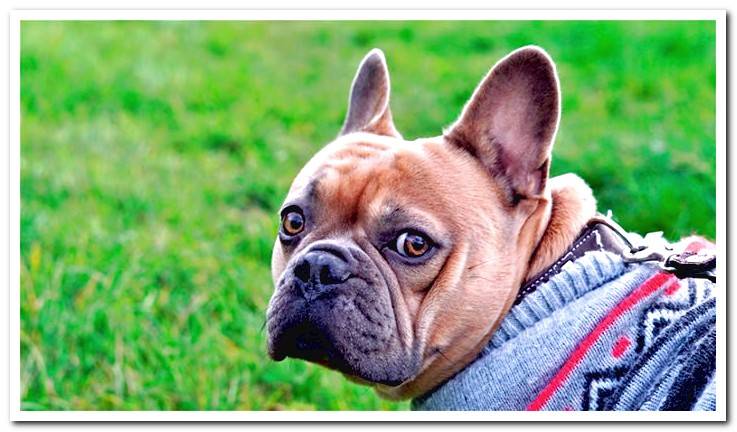 After the imposition of the state of alarm in Spain due to the well-known coronavirus (SARS Covid19), freedom of movement has been restricted for all citizens of the country. But what happens to people who have a dog? Can we go for a walk or can they penalize us if we go out?
There are several ways to interpret the law and it seems that some people try to skip lists, taking great walks as they please with the excuse that they are going to take the dog out. But this practice is actually punishable. Let's see in detail what we can and cannot do with our dog in this situation.
Index of contents
1

How to walk the dog in alarm

2

Things to avoid doing when walking the dog

3

Can I be fined for walking my dog?

4

Other considerations
How to walk the dog in alarm
We must be aware that confining citizens to their homes is very important for all of us to end this dangerous virus that has taken and will take so many lives.
Going for a walk with our dog should be an act of responsibility too. It is not reasonable to use a dog as an excuse to do whatever you want, as this can be punishable.
What we can do with our dog in this current situation is:
Take a walk for the dog to relieve itself, as many times as the dog needs it.
Try to go to the closest area for this purpose, avoiding large displacements.
Go out a single person with the dog, or dogs.
Take the walk you need to relieve yourself and go home.
Avoid contact with other people and / or dogs during the walk.
Prevent other people from touching our dog.
Collect your dog's feces as you normally do.
Avoid any crowding, you must take the walk alone and with a wide distance from other people.
As you can see, it is very simple. We can take our dog for a walk without problem, but respecting these simple rules. It is advisable to take with us the dog's card and the DNI, since the police controls can ask us.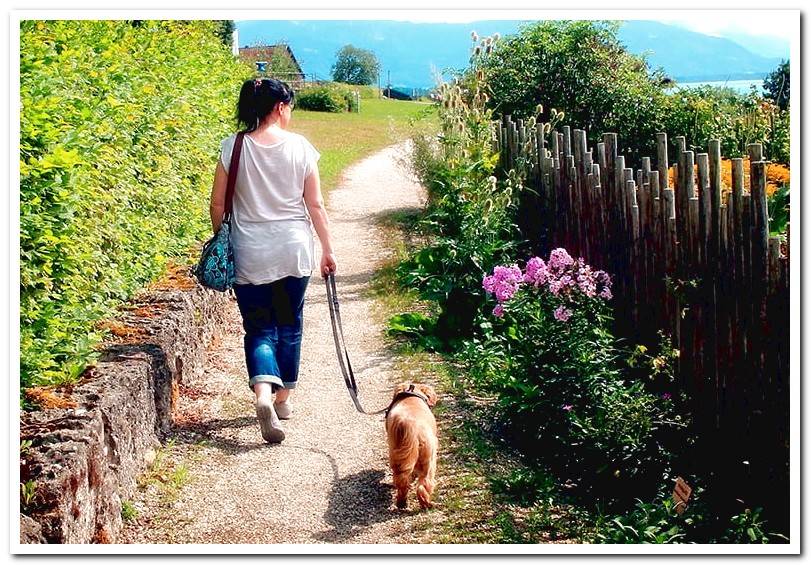 Things to avoid doing when walking the dog
The dog is not the excuse to do what we want or to show off in front of the neighbors who do not have a dog and must stay home. A dog is our companion and we should only take him out when his physiological needs request it.
These are some examples of things that we should NOT do when walking our dog during the alarm state:
Don't hang out with other dog walkers, just walk your own and go home.
Do not go out with your partner or your children to walk the dog, only one person with the dog (s).
Do not take long walks enjoying the outdoors, just walk the dog in a place near your house to relieve itself, period.
Do not pet other dogs or let anyone pet your dog.
Do not release your dog in places not suitable for it, do not use the excuse that there is nobody on the street.
Do not spend the day on the street with the excuse of the dog, be responsible and supportive of others.
You can't go to the bush to hang out with your dog while hiking or anything similar. Nor to the beach.
Unfortunately there is much "smart" in this society that the dog will use to do everything it should not do in this exceptional situation. Those people will most likely be sanctioned by the security forces.
However, there are also many sensible and responsible people, who will make correct use of the permission that pet owners have. Together we can do well.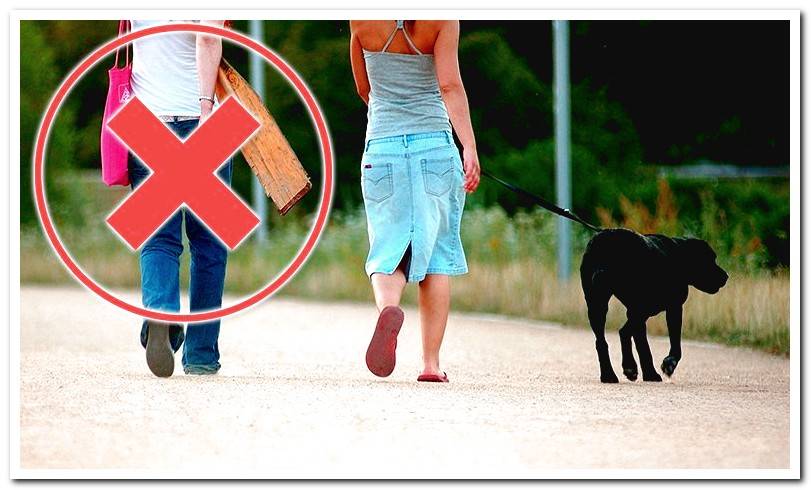 Can I be fined for walking my dog?
Yes, they can sanction you if you are not paying attention to the instructions of the security forces or you are giving a lot of nose to the dog walk. If you get together with other people, if you exceed time or if you take the opportunity to take a good walk.
The sanctions can range from € 100 to prison terms based on the infraction you are committing. Currently the security forces are being very correct, initially warning those who do not comply with the rules, but it is a matter of days that they get tougher and begin to punish without regard.
Other considerations
Remember that dogs classified as potentially dangerous can only be walked by people who have a PPP license and that they comply with the current regulations in force (muzzle, insurance, etc …).
The advice forwarded in this article are applicable in Spain as of the date of publication of the same. But as the coronavirus progresses, new, more restrictive measures may be taken (stay informed to avoid penalties).
If you have any symptoms related to the coronavirus, it is very important that you do not go outside. Call your medical center so that, if they deem it necessary, they tell you how to proceed and what to do with your dog.