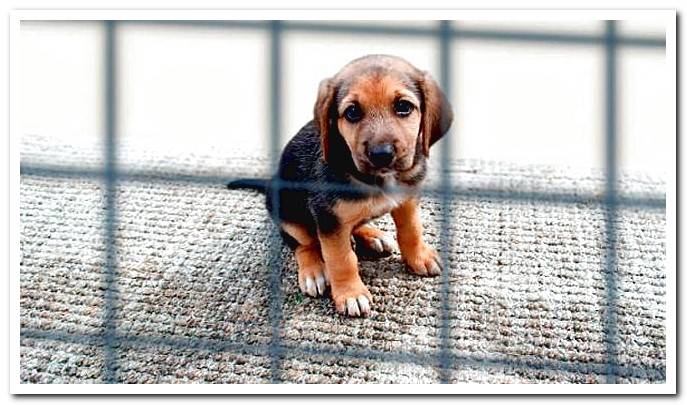 There are many people who unfortunately abandon their puppies, kittens or any life partner without further ado. These people often make excuses like they can't spend time (but they do have time to party), they don't have money to support it (but they do have drinks / beers) or they are dogs that became aggressive (but didn't invest not a single second to educate him).
All those people who are capable of abandoning their family members, of abandoning a dog without the slightest remorse, are heartless people whom we prefer to keep away from our lives. In our opinion, they are not good people. Although we are no one to judge either, some people perhaps did have problems and could not take care of their dogs.
But abandoning them is never the solution, there are shelters for dogs, protectors of animals and even the option of looking for a home for your puppy instead of leaving him to his fate. Here we leave you a few examples that will make you reflect.
1. NEVER WAS A MEMBER OF YOUR FAMILY, ONLY ONE PET, ONE MORE ANIMAL …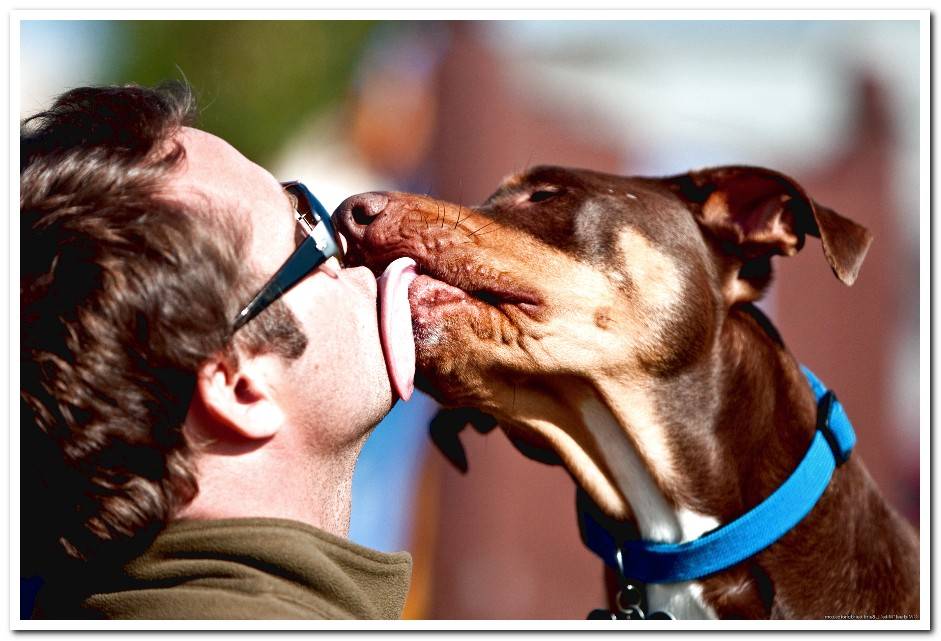 4. DOGS ARE VERY DANGEROUS WITH CHILDREN AND OLDER PEOPLE, THEY COULD DEVOUR THEM AT ANY TIME
7. BY DENYING YOUR DOG, YOU ARE TEACHING A GREAT LESSON TO YOUR CHILDREN AND FAMILY (they will do the same to you, someday)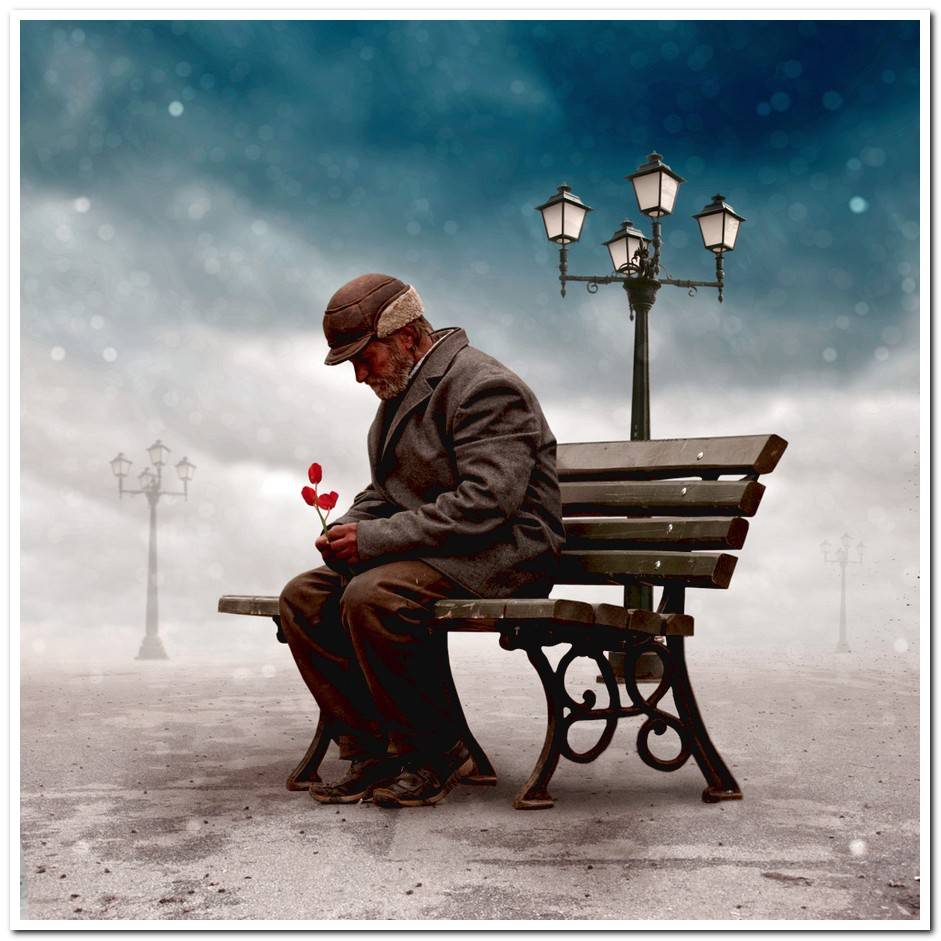 8. A DOG IS SAD, BEAUTIFUL AND BORED WHAT IS THE SENSE OF KEEPING IT?
9. YOU WILL NEVER TAKE A SMILE FROM YOU OR MAKE YOU FEEL BETTER, THEY HAVE NO SENSE OF HUMOR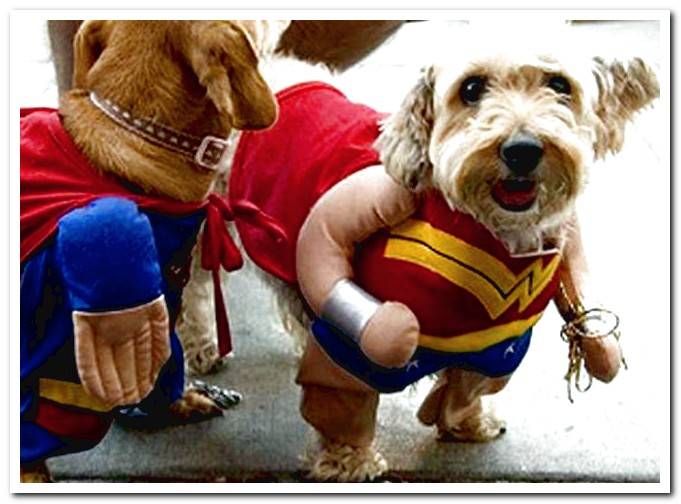 10. HE WOULD NEVER DEFEND YOU WITH HIS LIFE AGAINST A DANGER, NEITHER YOU OR YOUR FAMILY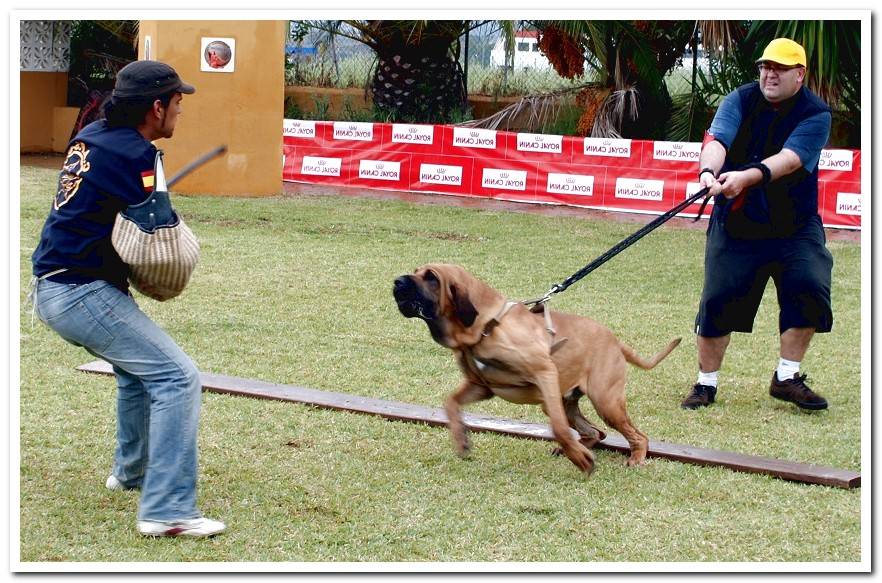 11. DOGS ARE A BALLAST TO SOCIETY, DO NOT CONTRIBUTE ANYTHING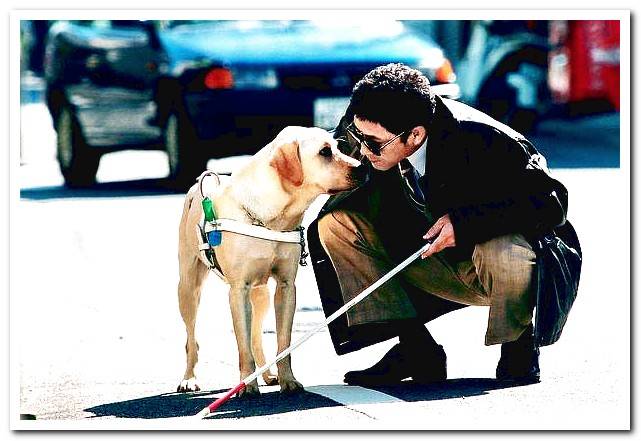 12. IF YOU GET LOST AND SLEEP CLOSE TO HIM, HE WILL STOLE YOUR WALLET
As you may have understood, this is an IRONIC message to the soulless and heartless people who abandon their dogs. It is in spring when more purchases and adoptions of mixed breed dogs they are realized in the world and sadly… it is in summer when more dogs are abandoned.
If you go on vacation, take your dog with you. If you can't, leave it to a friend, a neighbor, a kennel or even try to fix it so that a protector looks for you a foster home … but NEVER LEAVE YOUR DOG, he wouldn't.
What are you teaching your children and family abandoning your dog? He is part of your family. To abandon him is to kill him, do not hesitate 🙁.
If you have any questions you can leave them in our forum, no registration is necessary. We answer 100% of inquiries.