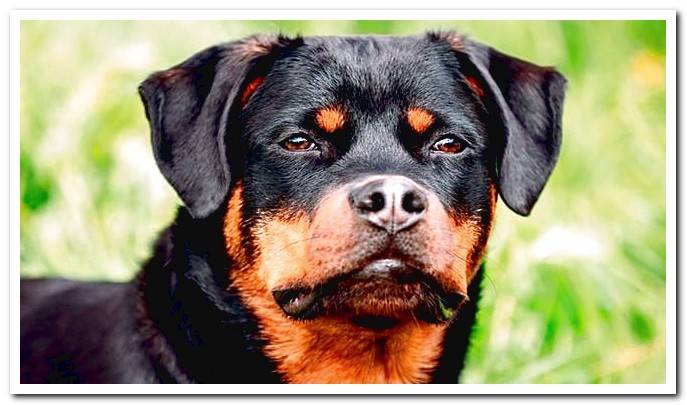 Law approved in Spain in 1999 with reference to the possession of dogs classified as PPP (Potentially Dangerous Dogs) with reference 50/1999 Royal Decree 287/2002.
This law was created to compel the owners of certain breeds of dog to comply with basic but strict regulations that guarantee both the safety of the owner and that of the rest of the citizens.
We will review what are these legal requirements applicable in Spain and other countries, whose non-compliance involves penalties of more than three thousand euros.
You may also like: Potentially dangerous dog breeds
Index of contents
1

What does Law 50/1999 require from the owner of a dog listed as PPP?

2

Obligations of the PPP Law in Spain on dogs

3

What happens if the obligations established by the PPP Law are not fulfilled?
What does Law 50/1999 require from the owner of a dog listed as PPP?
It is requested to comply with all the requirements to be able to have a potentially dangerous dog in Spanish territory: Be of legal age, have a national identification document or a legal residence permit, not consume any type of narcotic substance and have no mental disabilities. not physical.
Likewise, it is also requested to examine to obtain a certificate that accredits all the aforementioned (physical aptitudes), known as a certificate for the possession of PPP. A criminal record certificate will also be requested from the interested party.
And finally, it will be compulsory to contract third party liability insurance for an amount not less than one hundred and twenty thousand euros (higher in some Spanish autonomous communities) and without excess.
In the same way that a veterinary report must be presented certifying that all the compulsory vaccines and the animal identification microchip have been placed. Do not miss the complete information in: How to obtain a PPP license in Spain.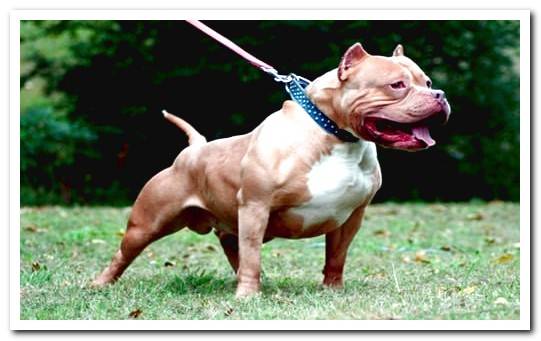 Obligations of the PPP Law in Spain on dogs
Once the certificate is obtained, we can have our potentially dangerous breed dog, complying with the following rules of conduct. We remind you that non-compliance with these rules carry very high penalties and the possible withdrawal of the license.
Dogs classified as PPP must go with an approved muzzle whenever they travel on public roads, they must always be tied on a non-extendable leash and whose length does not exceed two meters.
A potentially dangerous dog may not be released in special dog enclosures, in the bush, etc … It can only be loose and muzzled on the owner's private property as long as it prevents the dog from leaving.
Likewise, private enclosures must have a fence greater than two meters high to prevent the dog from escaping (note, some communities are more strict in this, consult).
The possession of one PPP per person is only allowed and if it escapes, the citizen security forces (Police / Civil Guard) must be notified immediately.
What happens if the obligations established by the PPP Law are not fulfilled?
Failure to comply with the obligations leads to large fines, the withdrawal of the license for the possession of potentially dangerous dogs and in many cases also the slaughter of the dog in a specialized center.
We should not take these rules as a joke, if our dog attacks a person, even if he does not bite them, they will take the dog from us, they will sacrifice it and also fine us. No matter that we have insurance, we will have to pay the fine equally.
If you really love your dog, do not put him in danger by the absurd whim of not complying with the established rules. When you acquired it, you already knew that these rules must be met, if you do not meet them, the dog will be the most affected.
Due to the possible changes that each autonomous community has been able to make about the Law itself, modifying the requirements / obligations, we always recommend consulting the corresponding city council in advance.
If you liked the article and found it useful, help us keep the web going! Give "Like" or Share it on social networks 🙂 Thank you!