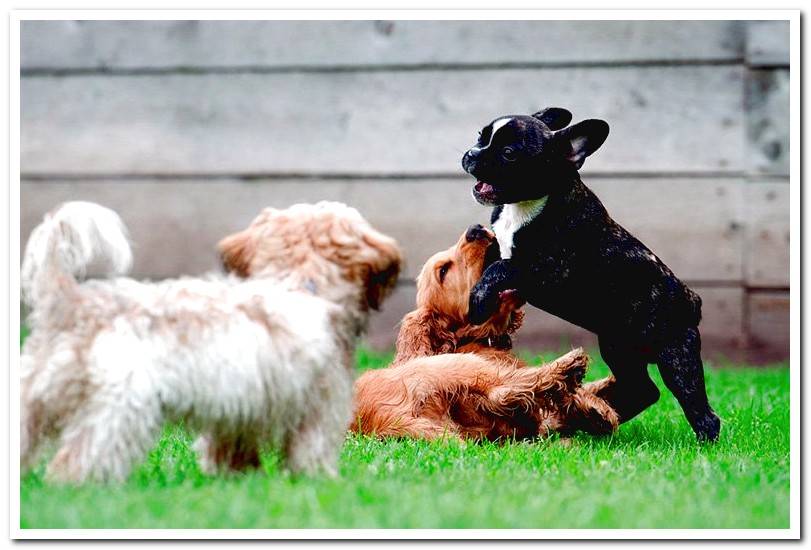 When summer holidays or holidays come throughout the year, there are many people who take our dogs with us on a trip, since they are part of the family.
But when we have to fly to another country and especially if it is far away, a plane trip is not always the best option for our puppy. Therefore, we must know how to choose a quality nursery to take care of it in our absence.
Index of contents
1

Daycare vs. Caregivers?

1.1

Dog Residence

1.2

Personal caregiver

2

What should we demand?

2.1

Requirements to kindergartens

2.2

Requirements for caregivers

3

Be very careful with….

4

So that your dog is at home
Daycare vs. Caregivers?
We have two options, or go to a kennel where our dogs will live in cheniles (cages, kennels, spaces) and will be taken out two or three times a day for a walk.
Or, hire a person who has the dog in your home and takes care of it in a more personalized way. The price in both cases is similar, so let's look at the pros and cons.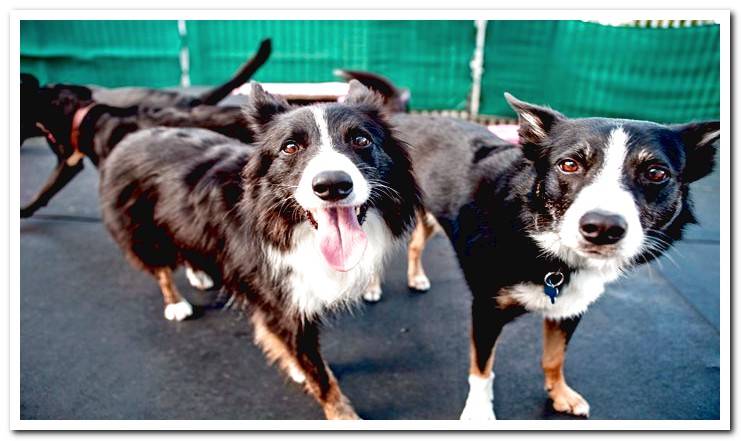 Dog Residence
Dog kennels are companies that live by taking care of our dogs. So they put a lot of effort into taking good care of them and that they are perfectly when we pick them up on our return.
That grants a high level of confidence in them, since no self-respecting company will do the wrong thing to get a bad reputation.
Most of the dog kennels / residences have specialized personnel (trainers) and in many occasions even their own veterinaryns. In addition to a 24-hour surveillance service.
Personal caregiver
There are many people who offer to take care of dogs to earn extra money. We can find them on pages like "gudog "Or"dogbuddy "Where we can also see the opinions of other clients.
Most of these people are not professionally qualified, but possess dog care experience. So if our dog is sociable and good, there should be no problem.
However if we have a "bad boy" or escapist dog, this may not be the best option.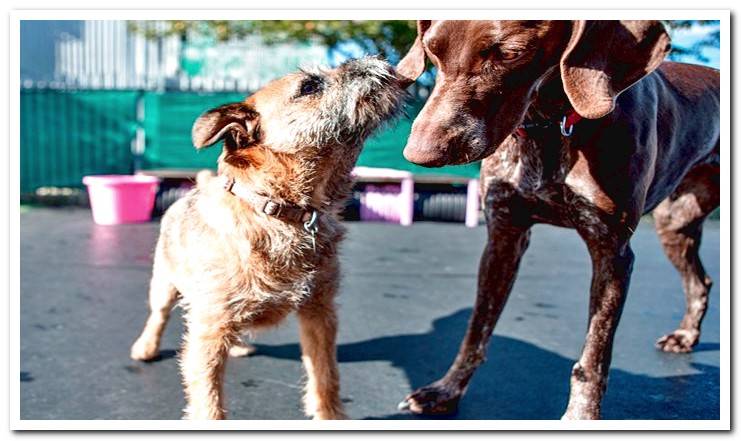 What should we demand?
Caring for a member of our family is very important to us, so whoever cares for him in our absence, we must demand minimum quality.
Requirements to kindergartens
In order for our dog to be well and take proper care, we must demand these minimums from our nursery:
Three daily walks

of more than half an hour each.
Qualified staff in canine education / training.
Veterinary service (external or internal, but active).
insurance of civil responsibility.
Cheniles / habitats of an acceptable size.
Maximum hygiene .
Surveillance 24 hours a day.
Photos videos daily.
If it's summer , cheniles frecos. If it's winter , heated cheniles.
Requirements for caregivers
If we choose to leave our dog in the hands of a private handler, we must also demand a minimum to ensure that our dog will be well cared for:
Good ratings by other clients.
A large space and comfortable where to house the dog.
Experience demonstrable in canine care.
insurance of civil responsibility.
Availability of veterinary services in case of emergency (that is, having a car).
Maximum responsibility .
Know the total number of dogs that will take care of ours (being much better, exclusivity).

Visit home

where our dog will be housed / Meet the other dogs if they share a home.
Photos and videos daily.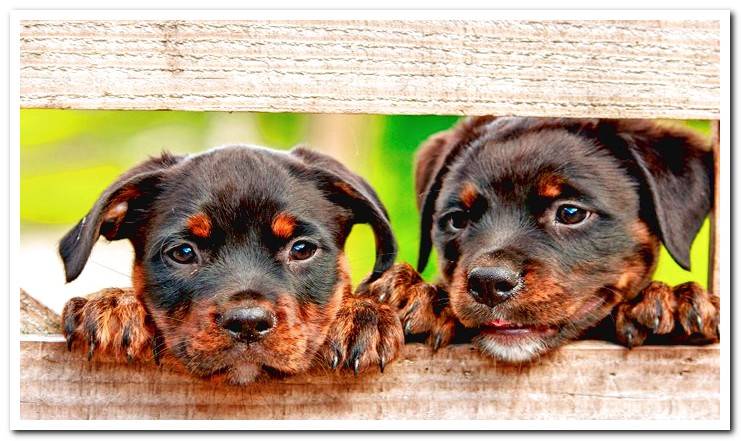 Be very careful with….
It is not to scare you, but you have to be cautious if we leave our dog in someone else's hands. So nothing better than running away from daycare centers and people who practice bad practices.
Here are some tips to keep in mind:
Don't leave your dog with people / nurseries who do not have previous positive opinions.
Mistrust whoever makes everything perfect for you, perfection does not exist.
Flees from places that do not have an excellent level of cleanliness.
Avoid your dog to mix with other dogs that may be aggressive.
Don't trust whoever offers you the cheapest price, quality is not cheap.
So that your dog is at home
As at home anywhere, that is ahead of you. But that does not mean that you cannot have a good stay and even have a lot of fun in your new temporary home.
So that your dog does not miss you much, remember to take these things to their new accommodation:
Their food, so you don't have digestive problems.
Some toy, your favorite if possible.
Your bed, essential for you to feel comfortable.
Medicines, in case you need to take them.
And above all, when you leave your dog in its kennel do not say goodbye to it, do not cry, or put eyes on it. Because they detect those things and then they will get very nervous.
Just leave it in the new home and don't look back. It is hard for you, but the best for him.