Knowing the diseases of the Siberian Husky is essential if you have just adopted a dog of this breed. Although Siberians are usually strong companions who like to do outdoor activities, they have a general predisposition to suffer from some ailments.
Taking care of your dog's health is essential to maintain its quality of life, that's why you need to know the diseases that could affect it and you know its symptoms.
You may also like: How to improve the health of our dog's joints
Index of contents
1

Siberian Husky skin diseases

1.1

Zinc deficiency

1.2

Nasal dermatitis

1.3

Hypothyroidism

2

Siberian Husky eye diseases

2.1

Glaucoma

2.2

Bilateral falls

2.3

Corneal crystalline opacities

2.4

Progressive atrophy

3

Siberian Husky Joint Diseases

3.1

Degenerative myelopathy

3.2

Arthritis

4

Hip dysplasia in the Siberian husky
Siberian Husky skin diseases
Among the most common diseases in breed dogs Siberian Husky, some skin disorders are found. These are as follows:
Zinc deficiency
It is a genetic condition that prevents husky from absorbing zinc provided by food. The disorder has no cure and must be diagnosed by a veterinaryn using a biopsy. The symptoms are:
Pruritus
Hair loss
Bald areas
Genital, muzzle and leg injuries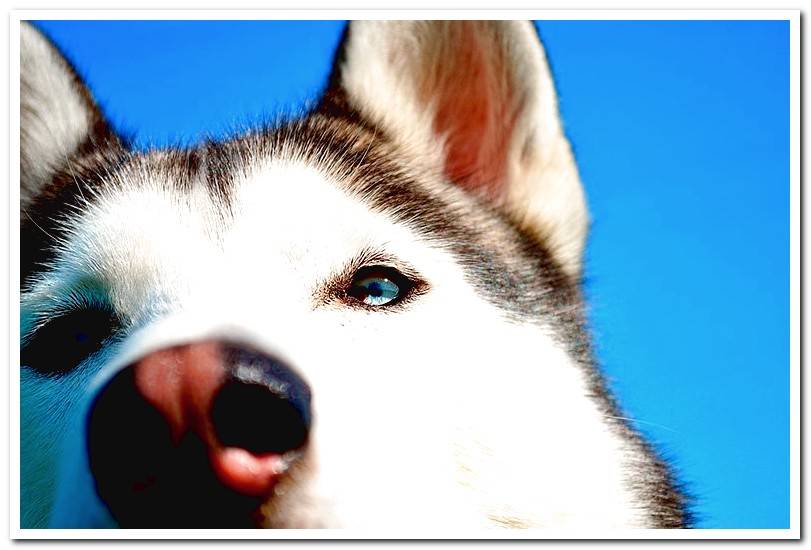 Nasal dermatitis
Nasal dermatitis appears as a result of zinc deficiency and it is common that it appears in conjunction with this genetic disorder. As its name implies, it affects only the Husky's nose and manifests itself with these symptoms:
Hair loss on the nose
Nasal wounds
Redness of the area
Hypothyroidism
Hypothyroidism is a condition that manifests itself by decreasing the secretion of thyroid hormone, a process that affects the dog's metabolism. Your symptoms are:
General fall of the coat
Skin thickening
Redness in affected areas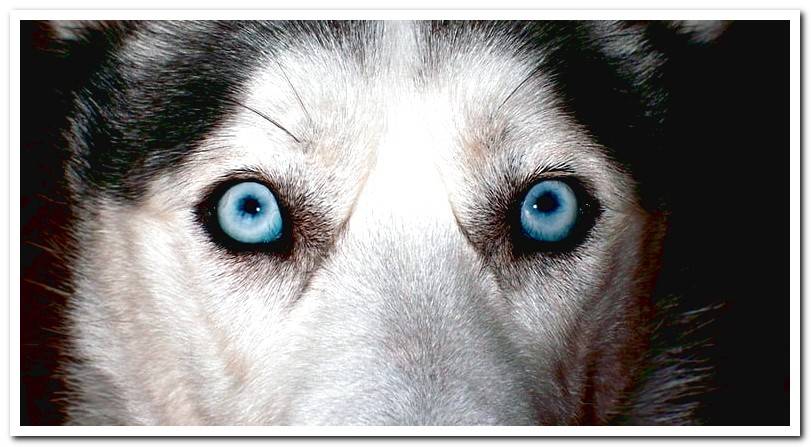 Siberian Husky eye diseases
Diseases that affect the Husky's eyes appear in only five percent of dogs; however, they are considered serious ailments, since there is a risk of blindness.
The following eye disorders affect Siberian Huskies of any age, sex, and eye color:
Glaucoma
It manifests itself by reducing the size of the eye canal that regulates the pressure of the eye. In this way, the pressure builds up and increases. Although the incidence of this disease is low, we recommend that you carry out an eye examination when your dog has completed the first year of life.
Glaucoma symptoms in dogs and their treatment
Bilateral falls
Among the common Siberian Husky diseases, bilateral cataracts are a hereditary disorder. It is manifested by a white or diffuse colored spot that surrounds the eye.
This disease occurs in young or adult dogs. In addition, it can develop from eye injuries and other diseases. If detected early, bilateral cataracts are operable; otherwise, they produce total blindness.
Corneal crystalline opacities
This disease is commonly known as OCC. It consists of a corneal dystrophy that extends throughout the eye, which blurs vision. It is caused by crystals produced by the dog's eye organ and is an inherited problem.
Progressive atrophy
This disease affects the retina of the Siberian Husky, it is an inherited disease and can spread to the rest of the eye. It manifests itself in two ways:
Primary progressive atrophy. It gradually deteriorates night vision and over time can degenerate the daytime eye cells. It affects both eyes and manifests during the first year of your dog's life.
Central progressive atrophy. It affects the cells responsible for daytime vision, the Husky can see better at night. In addition, it reduces the possibility of distinguishing stationary objects. It manifests itself between the first and the fifth year of life.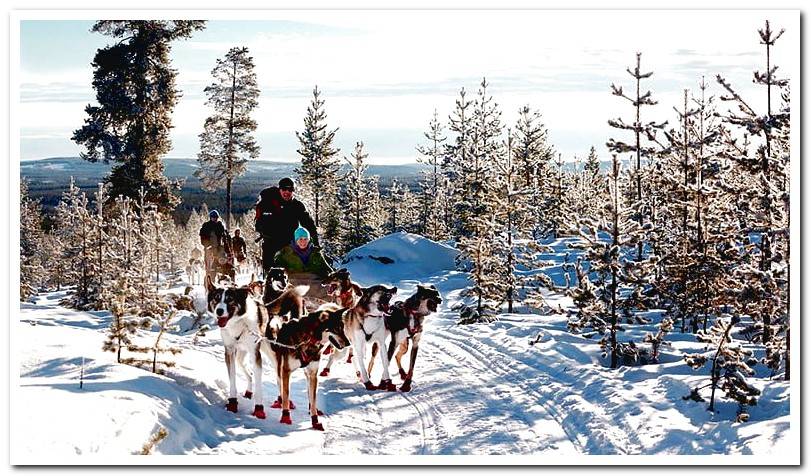 Siberian Husky Joint Diseases
Unfortunately, the Huskys are also predisposed to suffer certain pathologies related to the joints, such as the ones we see below.
Degenerative myelopathy
It is another of the most common diseases in Husky dogs. Is degenerative and affects the dog's joints, causing an awkward walk, since he frequently trips over being unable to control his legs. It manifests itself in adult dogs, although some puppies can develop it.
As it progresses, degenerative myelopathy affects the nerves of the animal, causing loss of sensation and myelin, a component that isolates the nerve fibers.
Arthritis
It is a degenerative disease that affects adult dogs. The progress of the disease is slow, so its diagnosis is usually made late. Your symptoms are:
Joint pain
Rigidity
Muscular atrophy
Joint inflammation
Difficulty walking and exercising
Limited movements
Frequent cracking of the joints
Hip dysplasia in the Siberian husky
Another of the Siberian Husky's diseases is hip dysplasia (DC), hereditary disorder It manifests itself in five percent of dogs. It occurs when the femur bon
e moves out of the acetabulum, in the pelvic area, where it must remain cupped.
When this happens, the Husky is unable to perform physical activities that involve resistance or strength, as they cause pain, arthritis and inflammation. This anomaly can be transmitted by either parent and there is the possibility of improving it if it is detected early with a good diet and moderate exercises.
If your Siberian Husky suffers from this problem, throughout his life he will present mild, moderate or severe dysplasia, as the condition worsens during growth. Once detected, diet is an essential element to prevent the progression of the disease.
In this sense, it is recommended that you use a diet low in fat and without vitamin supplements to control weight. Also, jump training or high impact training is prohibited. These recommendations should be in addition to those provided by your vet.