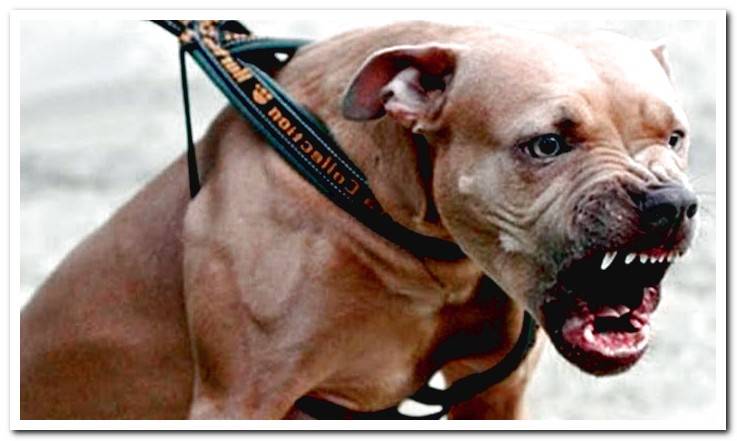 Everyone knows that Pit Bulls are not ordinary dogs, they are dogs that possess, by genetic inheritance, a strength and energy that is above the average in the canine world. The American Pit Bull Terriers are characterized by being like little gladiators, since from puppies they play among themselves fighting.
The PitBull dog breeds They spread throughout Spain mainly from the year two thousand, being now one of the most common dogs in any city. They are classified as PPP dogs, that is, P mistakes P potentially P choosy, so it is necessary to have a license and compulsory insurance, in addition to always using a muzzle and a short leash during your walks.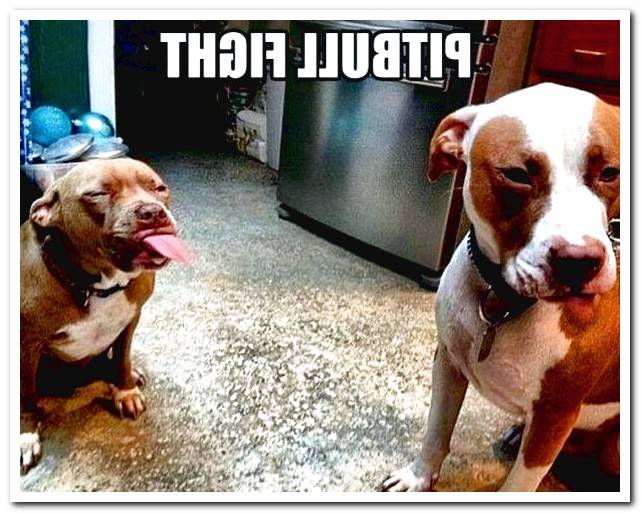 2. THEY ARE EXTREMELY DANGEROUS WITH YOUNG CHILDREN, THEY COULD EAT THEM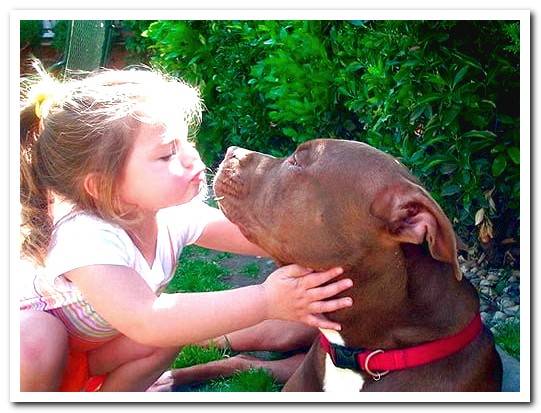 3. NEVER RESPECT OTHER ANIMALS, ATTACK AND DEVOUR THEM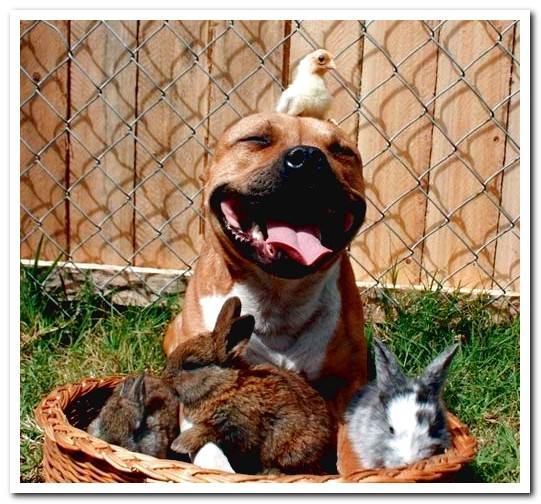 4. A PITBULL NEVER PLAYS, NEITHER WANTS MIMOS, JUST WANTS TO FIGHT AND FIGHT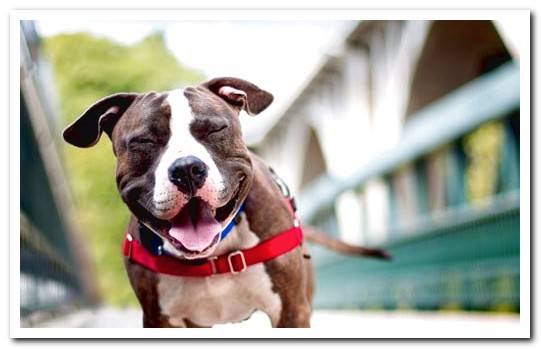 8. THEY HAVE NO CAPACITY TO LOVE, THEY HAVE NO FEELINGS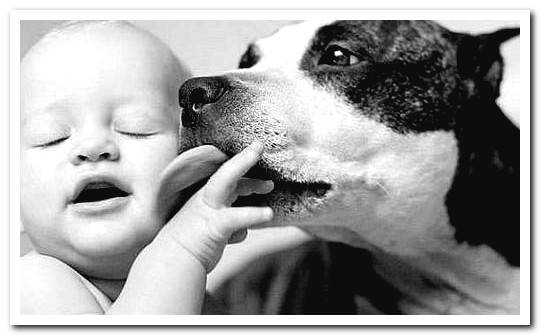 9. THEY ARE VERY CRUEL AND INSENSITIVE, THEY EAT THEIR OWN CHILDREN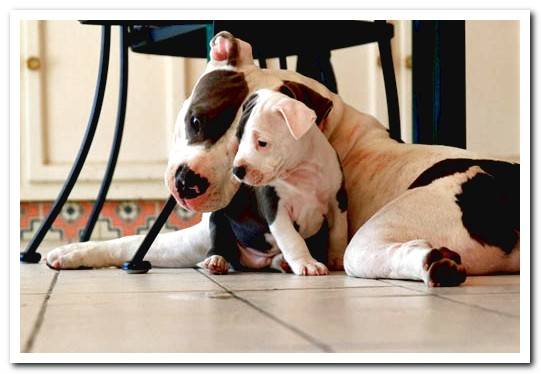 10. HE IS A BAD PARTNER, YOU WILL NEVER BE ABLE TO LEAVE HIM LOOSE AT HOME, YOU WILL NEED A CAGE


As you may have understood, although Pitbulls are listed as PPP – Potentially Dangerous Dogs, the truth is the dangerous ones are not the dogs, but the owners.
Any dog ​​with a good education or training if necessary, can be a fantastic companion dog.
Any dog, whether it is a dangerous breed or not, poorly educated, poorly trained or poorly cared for … can be a great danger to any person or animal. You don't have to be a PPP dog, you just have to have a bad owner to be a bad dog.
And now … Who are the really dangerous ones, the dogs or the owners? If you liked this reflection, please share us on social networks so that everyone can understand it.