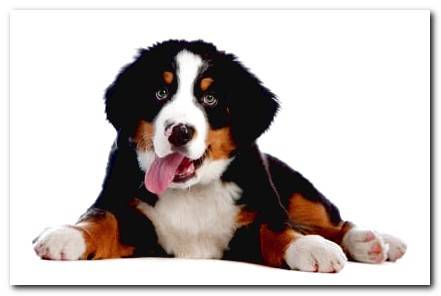 Surely on many occasions you have wondered which is the largest dog in the world and to what breed it belongs. Over the last few years we have seen how the title of the world's largest dog has changed hands, dethroned former champions and made a new path for itself.
Dog breed Great dane, also known as the German Bulldog is the one that houses the largest dogs on the planet, it is without a doubt the breed of dogs with the largest specimens in the world. From the famous George to the well-known Zeus, let's see who is holding the title of the biggest dog right now.
The biggest dog in the world, George
George is a dog of the Great Dane breed, which was adopted as a puppy. Curiously, he was the smallest puppy in the entire litter, something that would eventually become a story. In his most splendid moments he came to weigh one hundred and eleven kilos, which made him a great colossus.
In 2010 he took the record for the largest dog in the world, certified by the Guinness Book of Records. His distance from nose to tail was more than two meters, his height from the ground to his shoulder was more than one meter and his weight was one hundred and eleven kilos. He was undoubtedly a great dog.
Sadly he passed away a few years ago, shortly before celebrating his eighth birthday. He died peacefully surrounded by his loved ones, he will always live on in the memory of his family and dog lovers.
If you have any questions you can leave them in the comments, no registration is necessary. We answer 100% of inquiries.