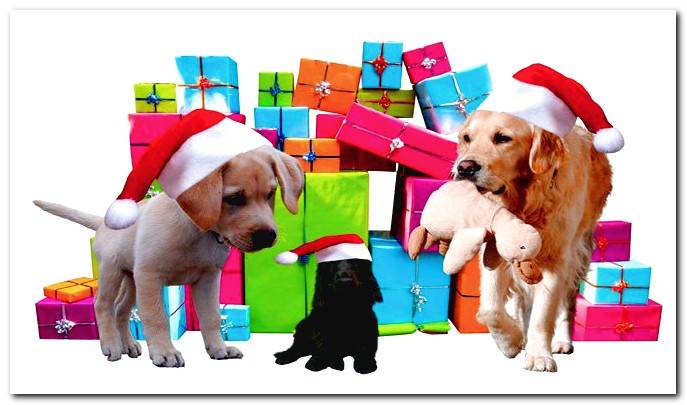 Those without a dog cannot understand how much we can come to love our furry four-legged companions. They are part of our family and as such they also deserve a Christmas gift.
Let's see what are the best gifts for a dog and the most original. If you have not yet decided, perhaps these ideas will be very helpful to make your dog happy with an unexpected gift.
Index of contents
1

Dog Gifts

1.1

A fluffy bed

1.2

A latex biter

1.3

A raincoat

1.4

An edible bone

2

Gifts for my dog ​​and me

2.1

Furbo

2.2

Ball thrower
Dog Gifts
There are many original things that we can give our dog and that will also be very useful for him. They will make you very excited to be practical, we are going to be necessary as well as being a gift. Let's see a few.
A fluffy bed
We all know how sleepy they are and how snuggled they are laying on their bed in winter, messed up on many occasions.
A good bed can be an ideal gift, but for your dog to really enjoy it, try to make it very fluffy and at least two inches thick. So that the cold of the ground does not reach your puppy when he is sleeping.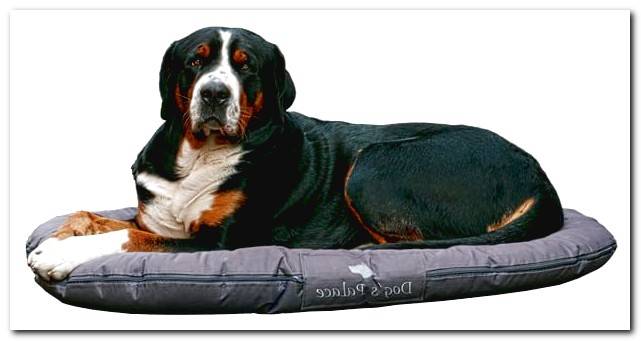 A latex biter
There are many types of teethers but the most resistant are latex ones. Maybe you think they are a little expensive but … What if I tell you that they will last up to ten times longer than a plastic one?
We can find a multitude of Dog's Toys Made of latex highly resistant to bites. Even for the strongest dogs how Rottweiler.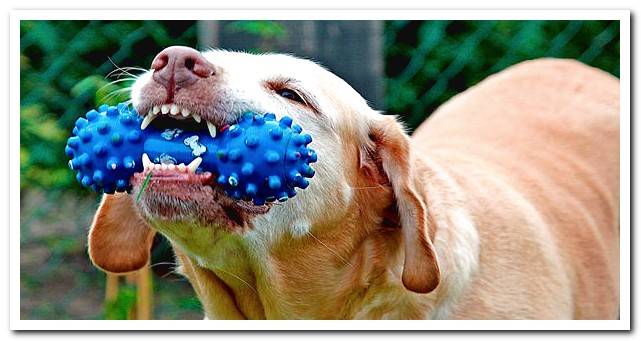 A raincoat
It may rain a lot in your locality or it may rain a little, but what is certain is that no dog likes to get wet when it is cold, like now that winter is coming.
For this reason, a raincoat for dogs can be a very practical gift that although a priori does not make you especially excited, it will keep you warm and dry when the weather is bad (something that will be greatly appreciated).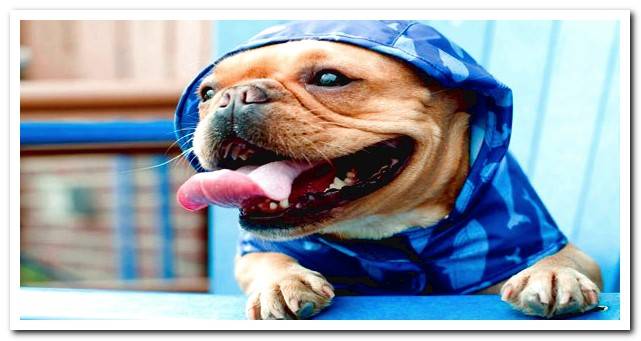 An edible bone
A food-related gift could not be missing, we all know that due to their incredible smell, our dogs are insatiable eaters. Sure they could eat until they vomited and then continue eating.
There are bones made from animal skin (for sale in veterinary clinics) that are very healthy for them. We can also find dog friendly bones, real ham or veal bones that will make your eyes chiribitas.
Gifts for my dog ​​and me
Since we start giving away, if the previous options do not convince you because you are looking for something special, perhaps these interesting options are more to your liking. These are gifts for both of you to enjoy, both your dog and you.
Furbo
You may not yet know what a Furbo is, but you will be very surprised when you see what it is about. Furbo is a perfect match between camera, walkie talkie and dog treat dispenser.
It is ideal for when our stay home alone, because we can see what he does at all times, talk to him and tell him that he has been a good boy and even give him an award !! And if I tell you that it will also notify us if our dog barks … What would you say? It is simply amazing. You can see all the details on their website.
Remember that once purchased you just have to connect it and you can always use it, without annual fees or anything similar. You will be able to see your dog from your mobile in HD, talk to him, know if he is behaving well and give him prizes.
Ball thrower
Have you ever played throwing the ball at your dog? It is simply exhausting and often ends with a good arm pain, since the … will never tire of going to pick it up.
So a ball thrower can also be a great gift for both of you, since you can throw the ball many times without suffering from arm pain and also, you can throw them much further, isn't it great?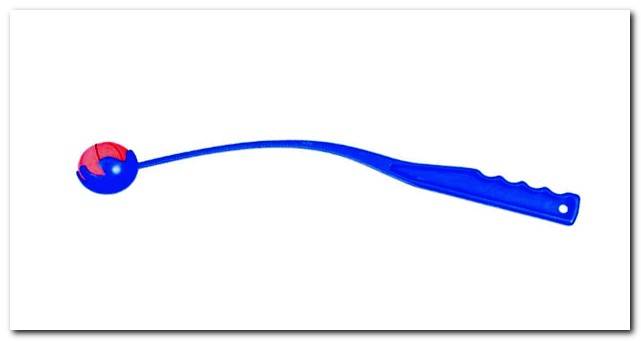 Now that you know the most original dog gifts, which one will you choose for this Christmas?